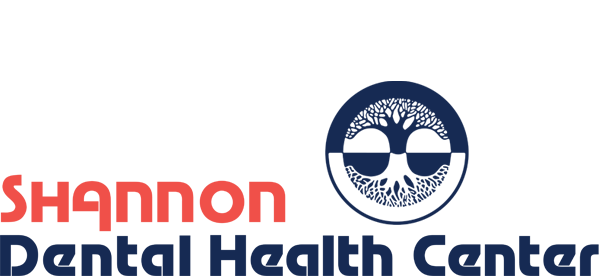 Customers Appreciate Shannon Dental Health Center
Best dentist I have ever had!
Shannon Dental is the best I have ever had. The people there are always so nice, professional, and don't jerk you around. They always are up front about what your insurance covers, what the costs will be, and Dr. Shannon always appears to give me his advice on what he thinks is best, recommends options, and then let's me decide. I really appreciate that!
Great Dental service
I have been with Shannon dental for at least 15 years and I love it. The hygienists are always great and Andrea was wonderful today, as always.
Best hygienist ever
Barb, is always very thoughtful, never hurts you, and does amazing work! Drove from Walla Walla just to have her.
Love Shannon Dental
I moved to the Tri-cities 5 years ago and was very concerned about finding a dentist in the area. I have always taken care of my teeth and seen a dentist at least twice a year for cleanings and exams. I've been very pleased with Dr. Shannon and his friendly staff, they have up to date equipment and training. I will continue to have my dental needs taken care of at Shannon Dental as long as I live in the Tri-cities.
Testimonials are from real customers captured on our Rate A Biz page
Open Hours
Monday 8AM – 5PM
Tuesday 8AM – 5PM
Wednesday 8AM – 5PM
Thursday 8AM – 5PM
Friday 8AM – 5PM
Saturday Closed
Sunday Closed
Contact
Shannon Dental Health Center
800 N Center Pkwy, Kennewick, WA 99336